Meet the Robinsons
The family behind the Little Flower of Nashville, Rosie's family. We do all the work, from the simple task of packing orders to responding to your messages. We are fully behind Rosie and sharing her life.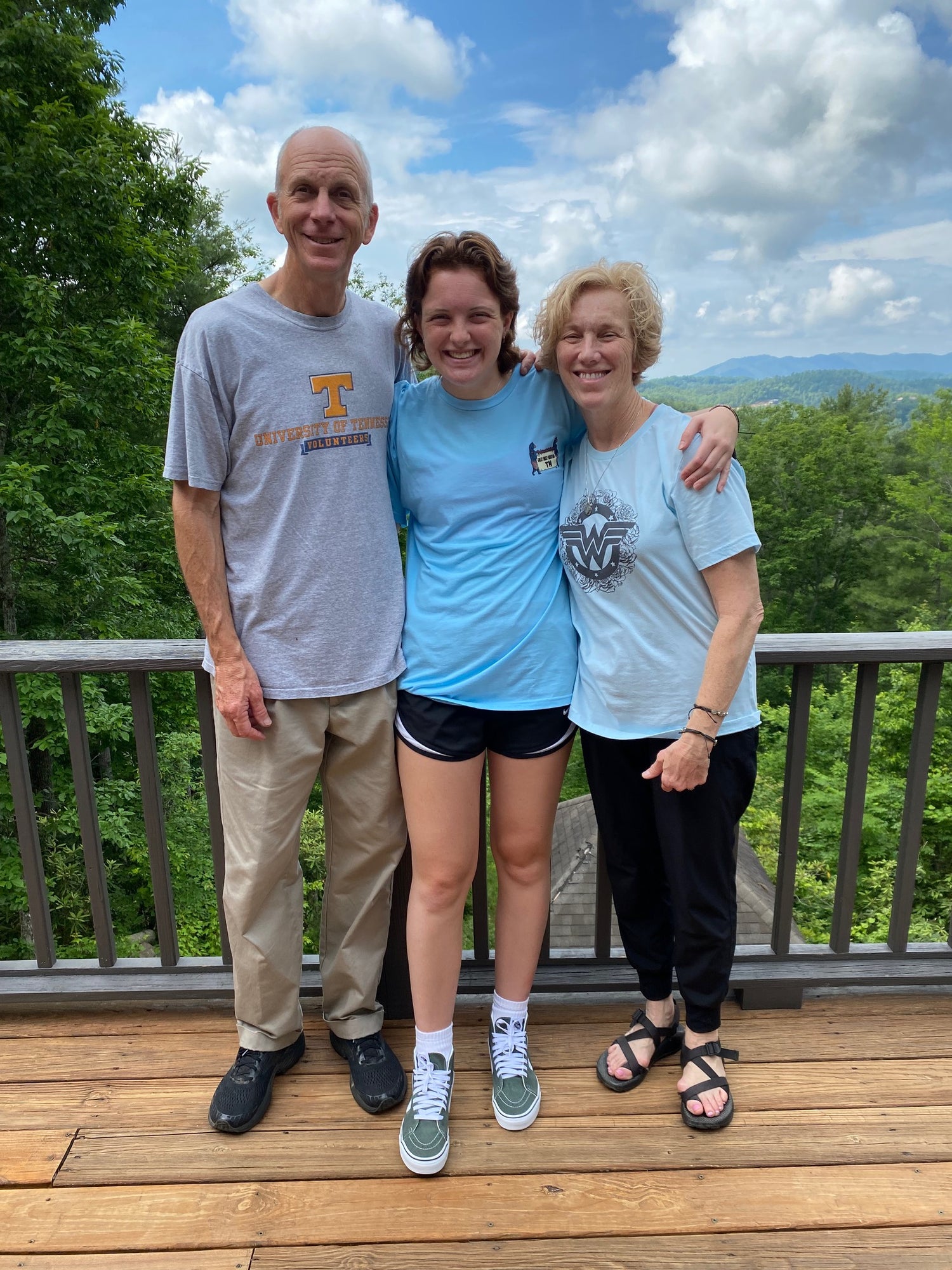 Dad & Mom
The A-Team and the leaders of the crew.
Dad, the King, has successfully run his own business for over 20 years, so he is very much involved in the day to day of what it takes to run a company well. Whatever dad says goes.
Mom is the queen of packaging and writing letters. She does everything with love, each holy card tucked into a book, every label put on - she loves in details. So know whatever you receive from LFN was most likely handled with great care by Mama Robinson.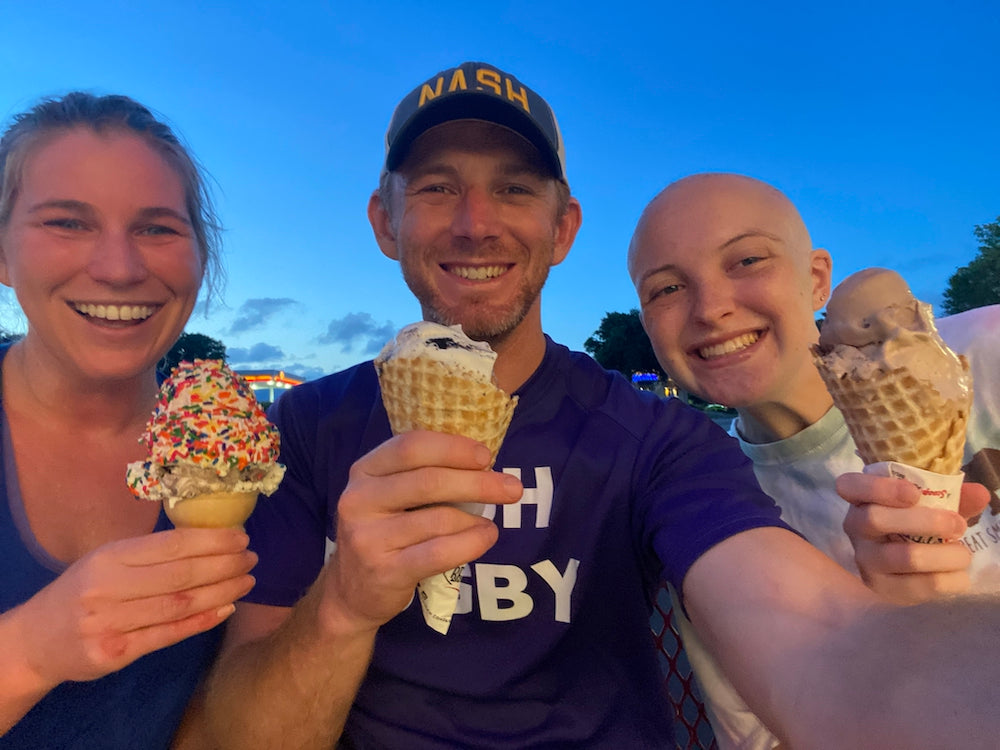 Brooks & Lindsey
Brooks currently resides in Wilmington, NC with his wife, Lindsey. He is a member of the speaking team and if you're lucky enough to hear him in person - you'll know why.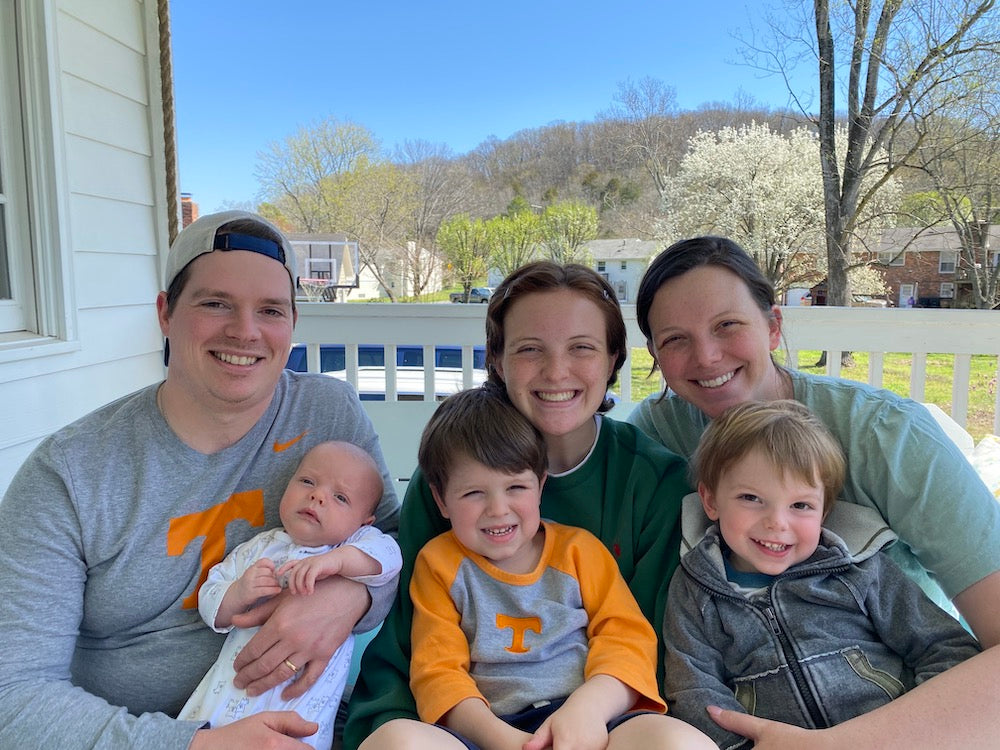 Hayley & Barry
Hayley and her husband Barry live in Nashville with their 3 small sons. Hayley is the writer and editor behind LFN. She is currently the managing member of the LLC, a role which we are planning to rotate through the family.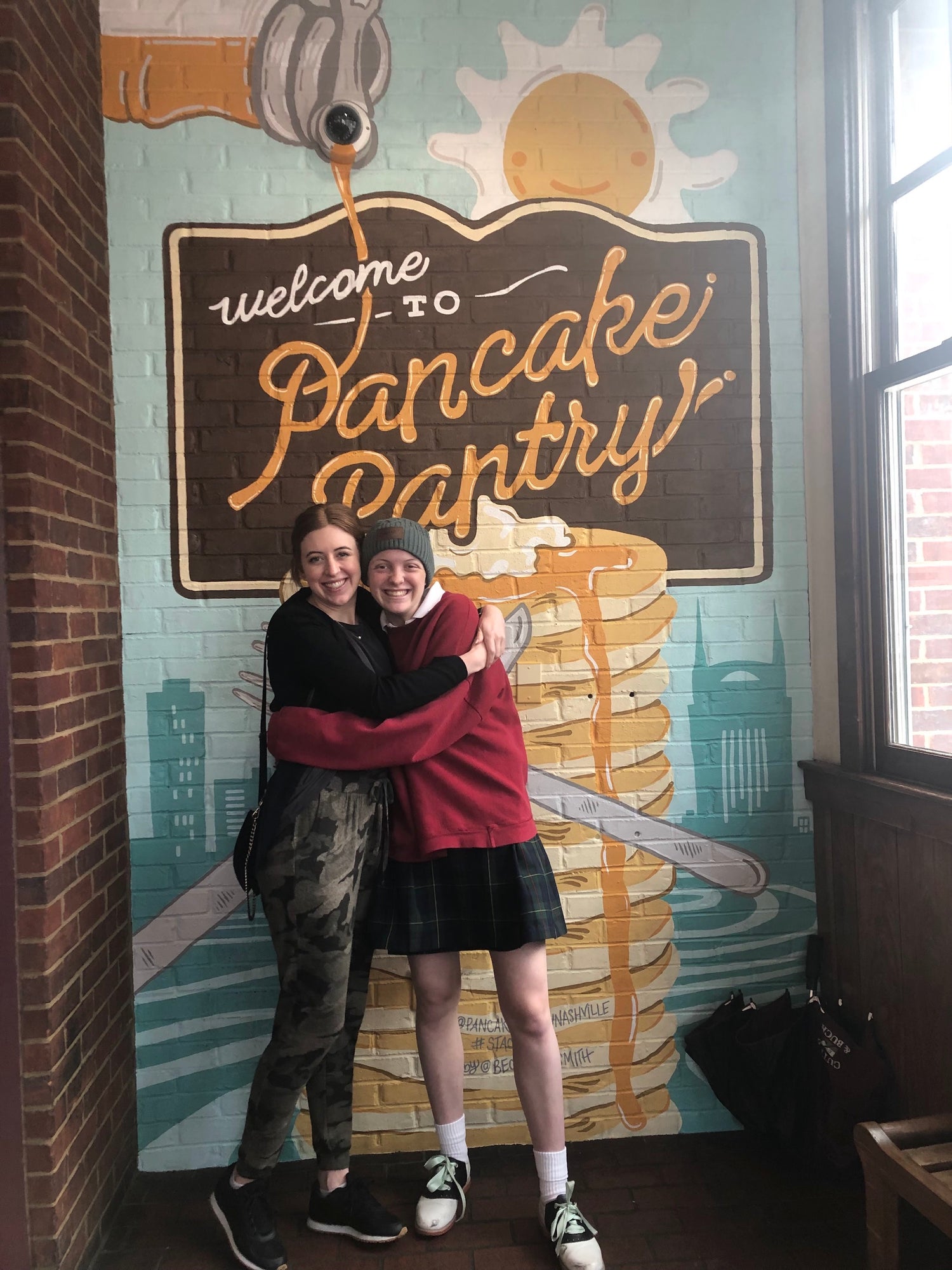 Gracie
Gracie resides in Nashville and does all the graphic design for LFN as well as website managment. Any designs you see from the book, to holy cards, to Team Rosie t-shirts are all done in house by Gracie.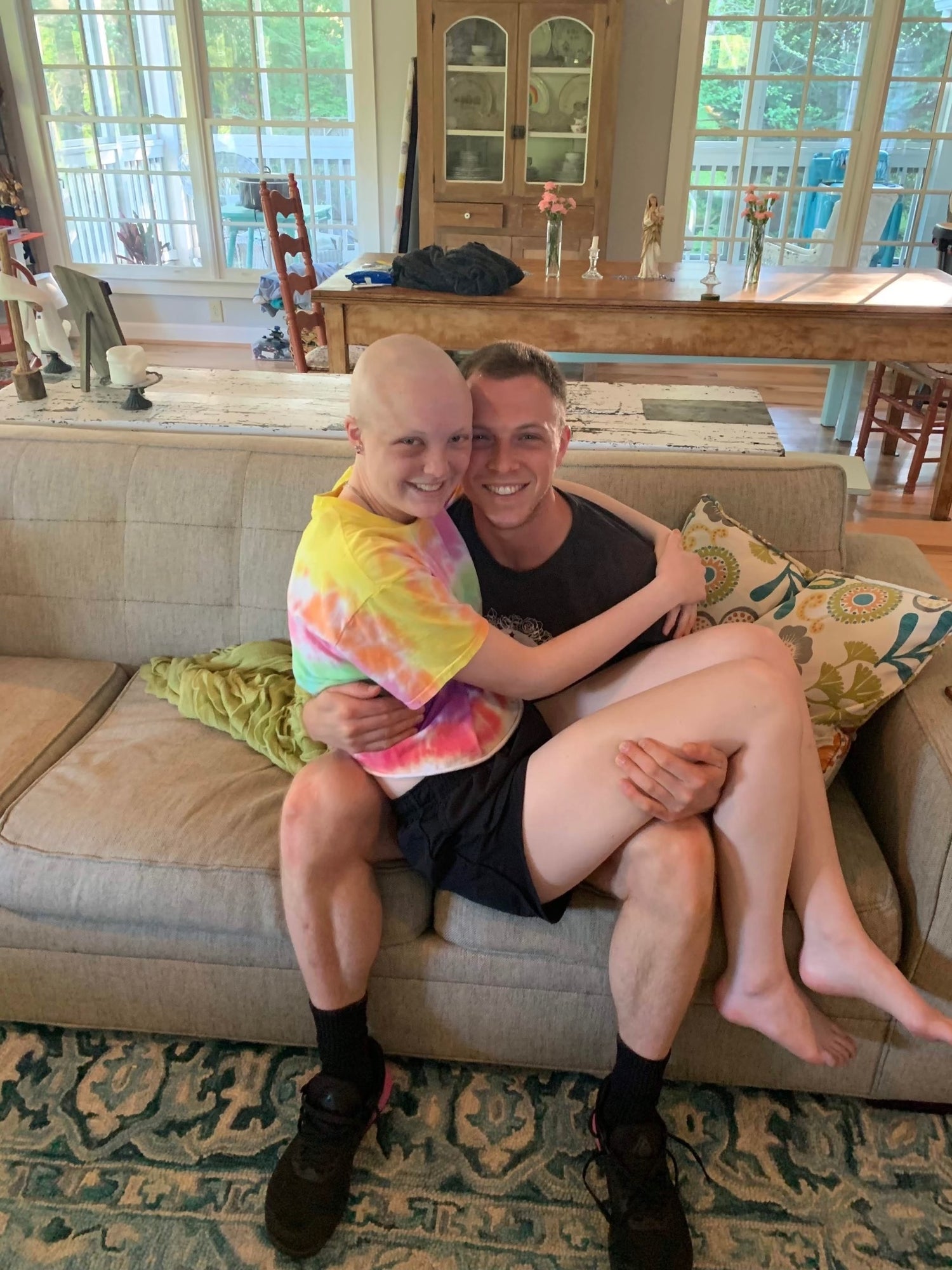 Quinn
Quinn, also in Wilmington, NC, is the primary writer of The Little Way, a View from Nashville, he is also on the speaking team, and assists with writing the copy for the team.
Reed
Reed "Sweet Reed or Smelly Reed" depending on which sibling your talking to currenlty lives in Rome and is in his 5th year of seminary. Reed has the most important job, he is a prayer warrior for us. He also is what we call "the balance," Reed is the listener in family meetings and in a family of strong wills, he reminds us to listen to each other and to God. He is the calming presence.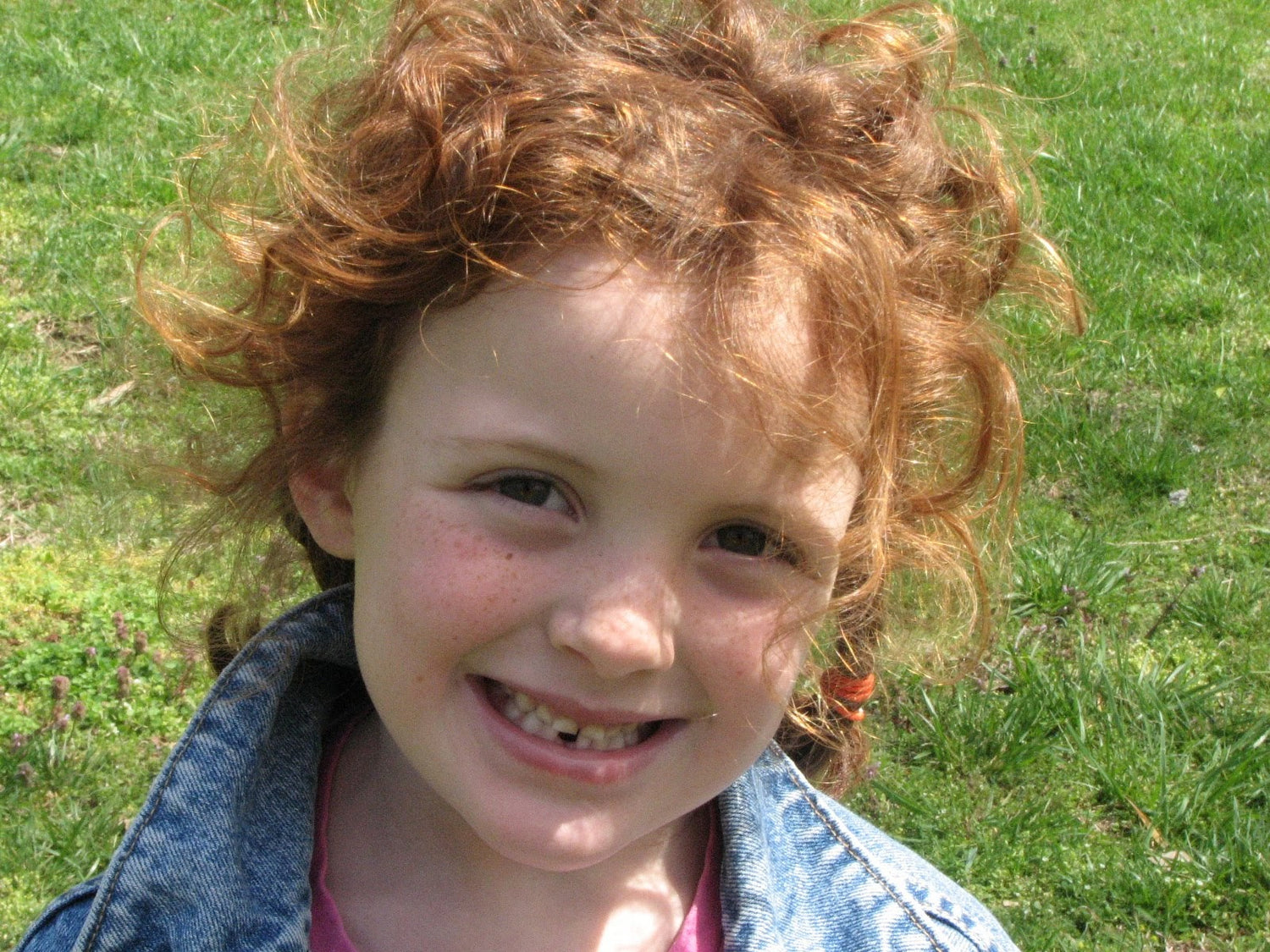 Rosie
Rosemary, Rosebabe, Rose Bud, Rose Thérèse. Our youngest and our hero. The reason why we're all here. We couldn't list a family page without her.